4 Reasons Why Women Love 50 Shades Of Grey
PUBLISHED ON February 18, 2015 | STAFF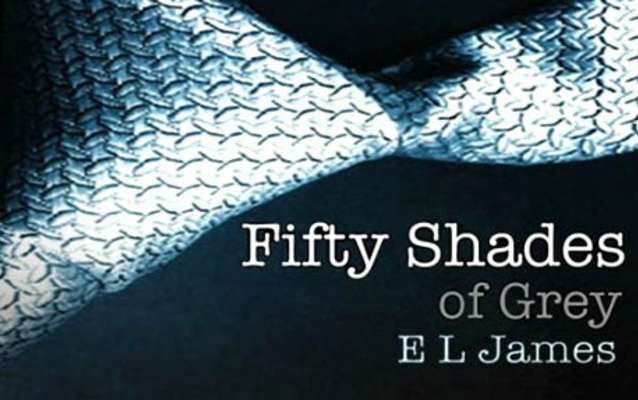 I'm a sucker for romance. I get caught up in the stories of love, and the thought of being with that one person who completes you. Let's just say, I adore a good love story. So when my girlfriends were all talking about 50 Shades Of Grey, I had to check it out for myself. The plot goes into the world of submissive/dominant sexual culture, which is foreign to me as well as many mothers and housewives who are the target audience for these books. So here are 4 reasons why I believe women are gaga over the 50 Shades of Grey series.


Sexual Tension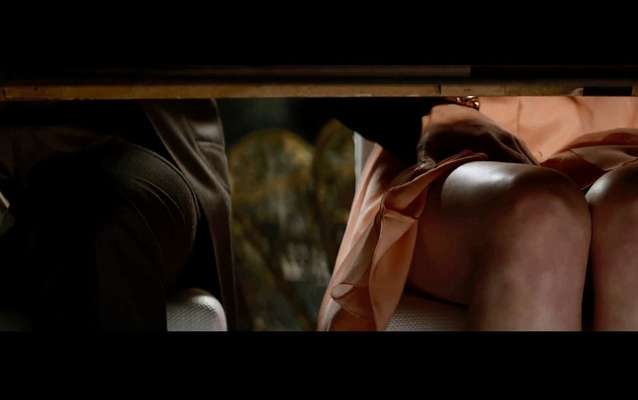 Universal Part of what makes a great romance story is the chase. That sexual tension between the main character and the love interest is what keeps readers hanging on. In 50 Shades of Grey, there is plenty of carnal strain between Anastasia Steele, and Christian Grey. They constantly desire one another, and as the sexual beings we are, we crave that passion. We want to feel that attraction or pull toward someone, and that desire to be with them.


Feeling of First Love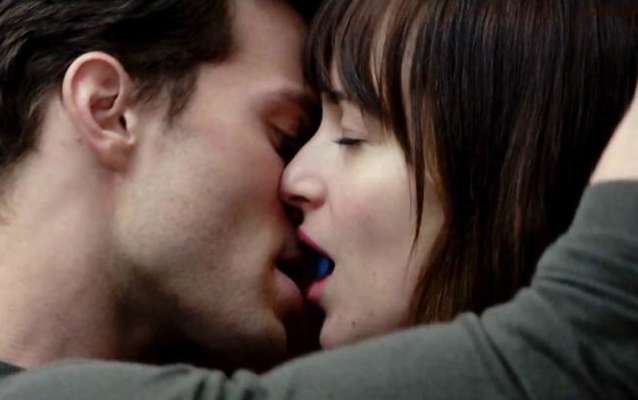 Universal Christian Grey is Anastasia's first love. So reading about her falling in love, and the torment of questioning her feelings, brings back those memories of first love in us readers. The butterflies, the giddiness, the nervousness all resurface when we read about her venture into love.


The Perfect Balance of A Man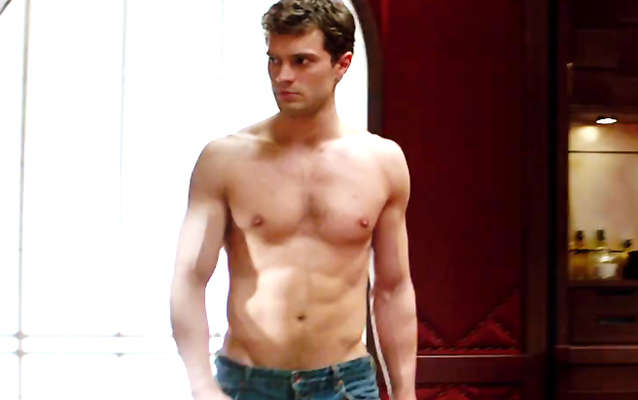 Universal Christian Grey possesses all the qualities in a man that woman are looking. He is extremely aware of Anastasia's feelings, masculine, handsome, sensitive, and in shape. Who wouldn't want a sexy man like that in their life?


Erotic Fantasies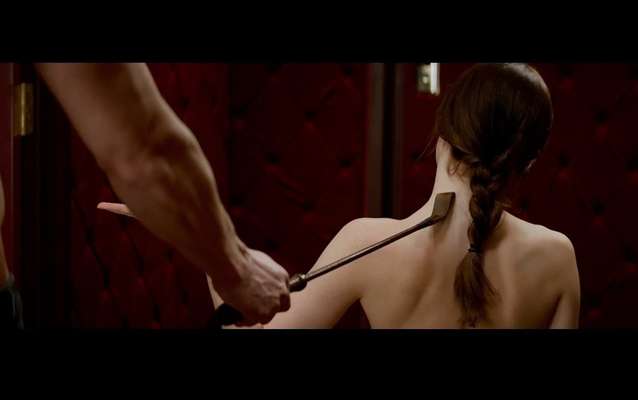 Universal I have heard this book being referred to as 'book porn' many times. And it is. I blushed a few times when reading this at the park. The book is full of descriptive, erotic fantasies of BDSM that you can truly envision. The imaginativeness of the sexual scenarios almost make feel like you're doing something wrong when reading it in public. Women want to feel passion and erotic feelings. We crave it in our own lives, so when we read about it in a book we are hooked.
FIND A
DREAM LOVER
MESSAGE
Text directly with your Dream Lover using your own mobile phone.

TALK
Talk one on one with your Dream Lover using your own mobile phone.

SHARE PICTURES
Receive photos and media from your Dream Lover on your own mobile phone.
Like us on Facebook if you are chasing love in the 21st century
LIKE DREAM LOVER ON FACEBOOK
MORE ON DREAM LOVER