5 Texting Rules To Keep Them Wanting More
PUBLISHED ON February 12, 2015 | STAFF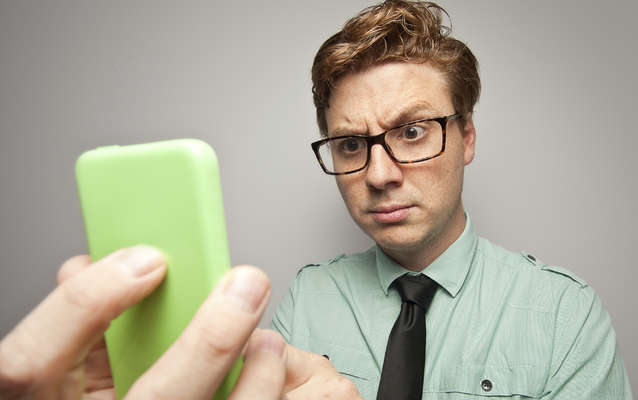 ©istock.com/benstevens With the advantage of texting and computers these days, everything is instant. Especially when it comes to dating. The old rule of thumb for waiting 3 days to call is out the window. We can now go online immediately after being dropped at our doorstep to see how the other person felt about the date.

With the internet right at our fingertips, and a phone in our back pocket, we all expect immediate results. But you can still play hard to get. Here are 5 texting rules for you to maintain a little mystery and to keep them wanting more.


1) Don't send more than you receive. If you are bombarding with texts, it leaves nothing to look forward to.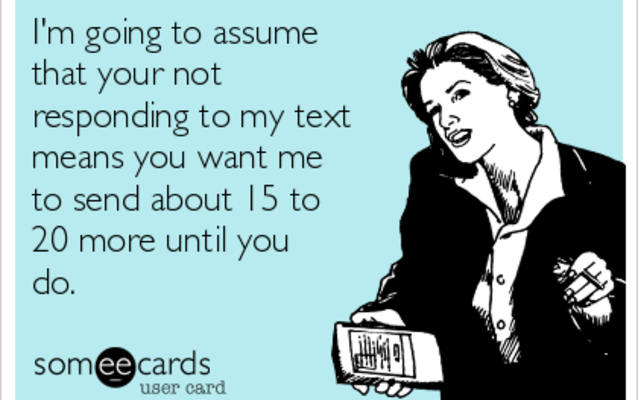 ©someecards.com/bealzy23

2) Keep it short and sweet. Don't go into extensive detail. Simple and short keeps them wanting more.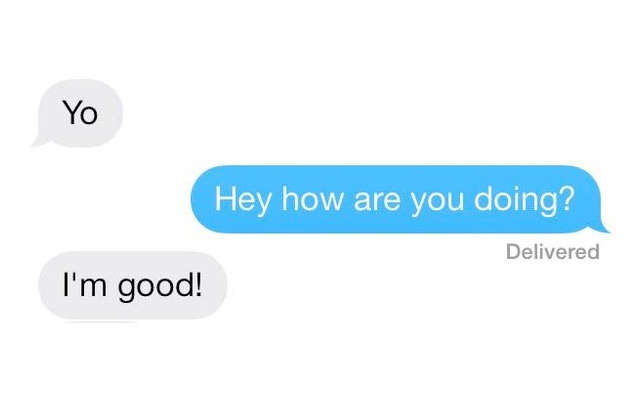 3) Send and forget. Don't sit there waiting for a response. Send your reply then forget about it for a while. No need to be staring at your phone, willing it to go off.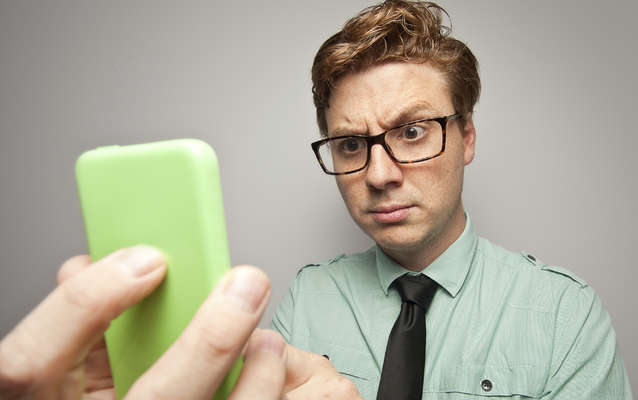 ©istock.com/benstevens



4) Tease a little. Some flirtatious teasing goes a long way.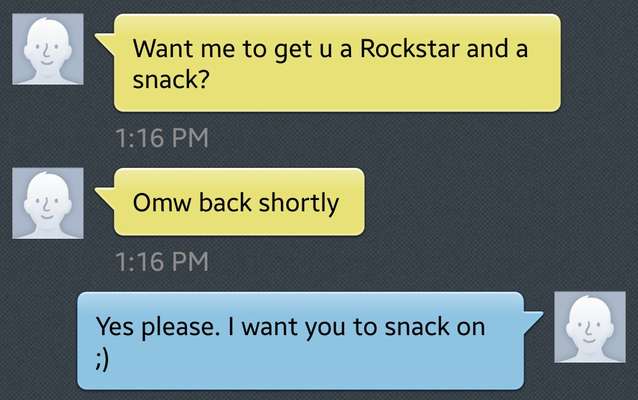 5) No nudes. Don't give the milk away for free. Leave some things to the imagination.
FIND A
DREAM LOVER
MESSAGE
Text directly with your Dream Lover using your own mobile phone.

TALK
Talk one on one with your Dream Lover using your own mobile phone.

SHARE PICTURES
Receive photos and media from your Dream Lover on your own mobile phone.
Like us on Facebook if you are chasing love in the 21st century
LIKE DREAM LOVER ON FACEBOOK
MORE ON DREAM LOVER