5 Tips For a More Romantic Getaway
PUBLISHED ON February 10, 2015 | STAFF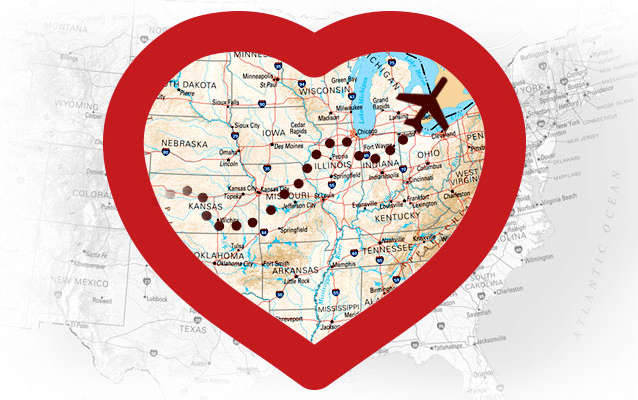 There is nothing like a romantic getaway for couples. It's a great way to get closer to one another, and energize that loving feeling. Whether it's rejuvenating a long term loving relationship, or just starting to fall for each other. Here are some ways to get the most out of your future romantic getaways.
EDIT THE ITINERARY
A little surprise and spontaneity can bring you and your partner closer. Let's say you are planning a trip with your loved one; maybe spontaneously change the destination to somewhere they weren't expecting. Maybe upgrade the hotel room; you will most likely be spending most of your time in the room anyways. The little rewrites to your trip can go a long way.
DRINKS DURING THE DAY
Get a drink in the day, kick your feet up and enjoy the company of the one you're with. Take the opportunity to chat with other couples, get to know people. Part of the traveling experience is the people you meet and stories you have to share. It's something of a bonding experience for you and your partner to share in those chance meetings and conversations together.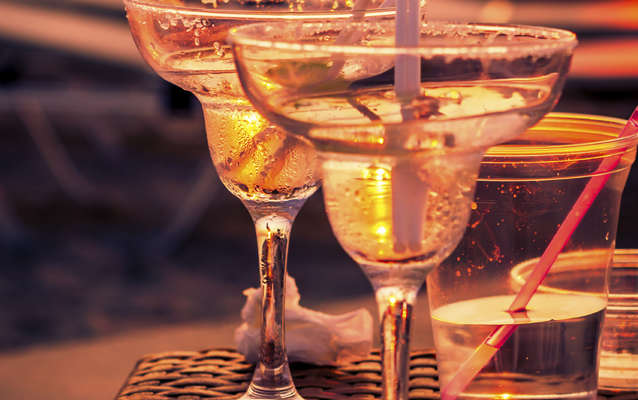 AVOID FAMILY DESTINATIONS
If it's just you and your significant other, you want to avoid the Disney cruises, and theme park towns. It could be a distraction when trying to have one on one time with your spouse. You want to get lost in each other, so the more secluded the location, the better.
MIX BUSINESS WITH PLEASURE
If you have to go out of town for business, try to make it a trip for two. Have your partner join you, and when you aren't working you can enjoy some one on one time with each other. You could possibly extend the business trip, and make your way to another location as well. Who says you can't mix business with pleasure?
AXE THE SCHEDULE
On your next couple's retreat, try to not plan or schedule any meals or activities. Your hotel accommodations should be the extent of your planning. This leaves less pressure and stress on the two of you; without having to worry about making a dinner reservation, or getting up early for a certain scheduled activity. You are free to do what you want without the worry of deadlines. It leaves things open to chance and you're in it together.
FIND A
DREAM LOVER
MESSAGE
Text directly with your Dream Lover using your own mobile phone.

TALK
Talk one on one with your Dream Lover using your own mobile phone.

SHARE PICTURES
Receive photos and media from your Dream Lover on your own mobile phone.
Like us on Facebook if you are chasing love in the 21st century
LIKE DREAM LOVER ON FACEBOOK
MORE ON DREAM LOVER