8 Simple Ways To Have An Amazing Single Valentine's Day
PUBLISHED ON February 04, 2015 | STAFF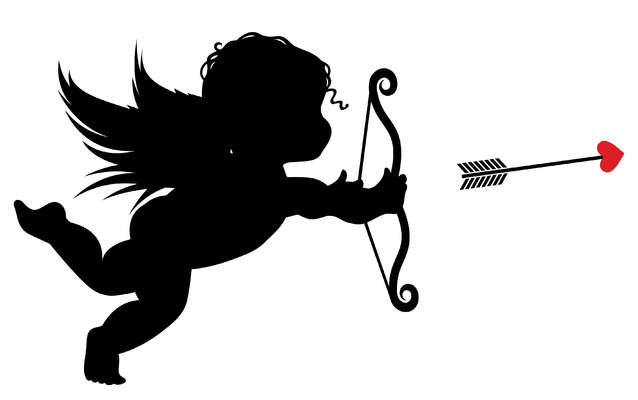 Dating is no easy feat, especially if you are a single person looking for someone you have a connection with. It's hard to hold a conversation with someone in a loud nightclub or bar, and online dating can seem intimidating and complicated. The month of February can be especially difficult when you're single. The promise of love and romance is pushed down your throat at every supermarket, store window, and street corner. Just today, I was walking downtown and a vagrant was asking for handouts wearing red heart sunglasses, and claiming to be cupid. He asked me if I had a Valentine, and I said no, then he proceeded to offer his services to be my valentine; in a creepy sort of manner. I politely declined, and went on my way, but the thought of not having a Valentine come February 14th did get me thinking. What WILL I do on Valentine's Day as a single woman? So, I compiled this list of 8 possible Valentine's Day activities:


1) Buy some flowers. Flowers always brighten up the day, so why wait or expect someone else to get them for you? Plus, who knows what you like better than you? You can choose your favorite stems and admire them yourself.
2) Spa treatment. If you can't get to the spa for a little R&R, give yourself a spa treatment at home. Have a nice soothing bubble bath, give yourself a facial, and even put some pretty polish on those fingers and toes.

3) Invite some friends over for a get together. If you have other single friends that don't have plans for Valentine's Day, invite them over for dinner, or drinks. Maybe play a board game or watch a movie.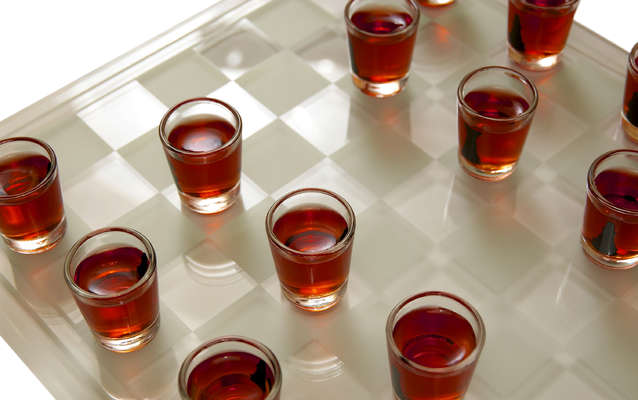 ©istock.com/R-O-M-A


4) Go shopping. Ladies, shopping is a part of life for us; we all love getting new things. So hit up those Valentine's Day sales and get yourself something nice.
5) Go to dinner. Eat somewhere you've been meaning to try, or go to your tried and true favorite restaurant. It's your choice, so you pick whatever you're in the mood for.
6) Get dressed up, and go dancing. Nothing like getting dolled up and dancing the night away. A little hip shaking, and booty bumping sounds like a good way to spend the evening.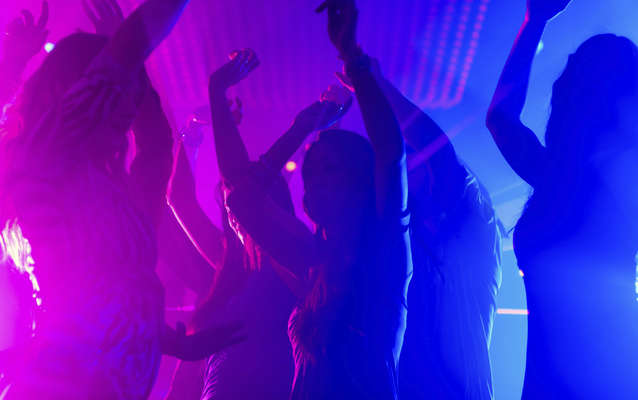 ©istock.com/kzenon


7) Buy a double-double cheeseburger, fries and a milk shake. BECAUSE YOU CAN!
<br ?>
8) Hand out valentines to friends or coworkers. This might seem a little elementary and cheesy to some. But, it's good old-fashioned fun, and people enjoy getting a little recognition on Valentine's Day. You never know, you might make someone's day with such a minor gesture.

These are just a few of my top picks, but there are many different activities for singles to do on Valentine's Day. Do what you want, its your choice, and certainly just have fun.
Happy Valentine's Day!
FIND A
DREAM LOVER
MESSAGE
Text directly with your Dream Lover using your own mobile phone.

TALK
Talk one on one with your Dream Lover using your own mobile phone.

SHARE PICTURES
Receive photos and media from your Dream Lover on your own mobile phone.
Like us on Facebook if you are chasing love in the 21st century
LIKE DREAM LOVER ON FACEBOOK
MORE ON DREAM LOVER