Championship Weekend Recap
PUBLISHED ON January 20, 2015 | STAFF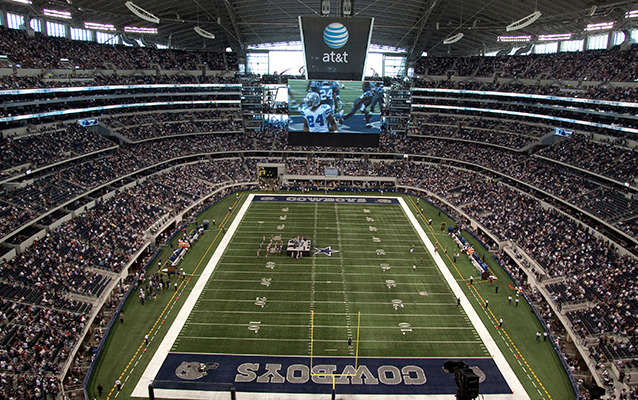 All football fans this weekend were glued to a television set on Sunday. Everyone was watching the AFC & NFC championship games. Once the weekend finished we were left with two teams who will be playing each other in the Super Bowl.

Roxy Rox watched both games and predicted the winners via twitter for both games before the games started. She successfully predicted that the Seahawks and Patriots were going to make it to the Super Bowl.

Roxy was not the only Dream Lover who watched both championship games. Eva Lovia and Nikki Benz watched both games as well, while they were in Las Vegas. They were cheering for the Packers, who lost, but it was an intense game that ended in sudden death overtime. Sorry Nikki and Eva, hopefully next year the Packers will make it to the Super Bowl.
While people were cheering for their favorite team playing this past Sunday, Phoenix Marie had other plans. She stayed true to her Kansas City Chiefs and did not cheer for any teams playing in the playoff games. Phoenix was able to meet their star running back Jamaal Charles. I am sure Jamaal and Phoenix hope the Chiefs make it all the way to the Super Bowl next year.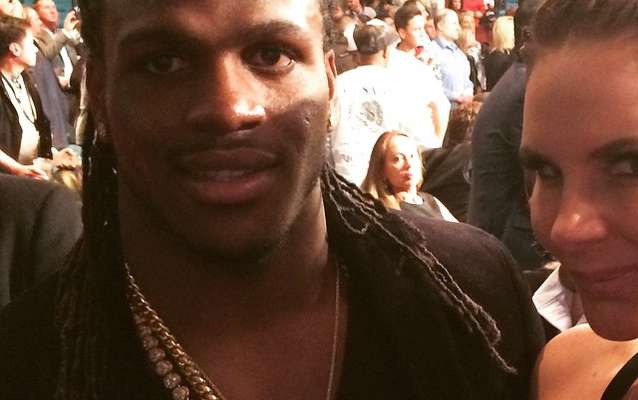 FIND A
DREAM LOVER
MESSAGE
Text directly with your Dream Lover using your own mobile phone.

TALK
Talk one on one with your Dream Lover using your own mobile phone.

SHARE PICTURES
Receive photos and media from your Dream Lover on your own mobile phone.
Like us on Facebook if you are chasing love in the 21st century
LIKE DREAM LOVER ON FACEBOOK
MORE ON DREAM LOVER