Dating Advice From Grandma
PUBLISHED ON March 04, 2015 | STAFF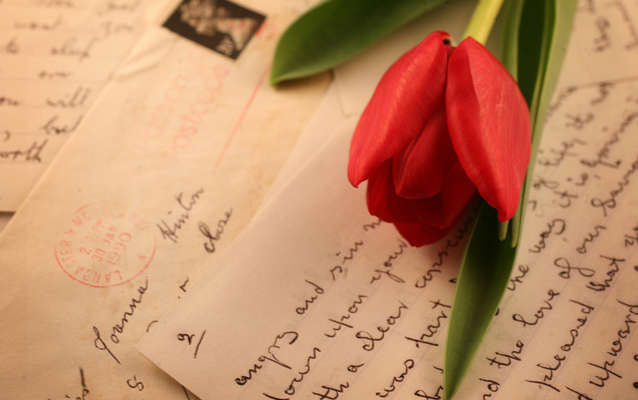 After reading Elite Daily's Don't Kiss And Tell: 12 Pieces Of Dating Advice From My Grandmother, I re-evaluated whether times have changed all that much. The rules of dating have changed, yet follow the same guidelines as back in Grandma's day. Even with the convenience of online dating which opens up more opportunities to meet people, you can still take Granny's advice into consideration.
For example, the ancient proverb "Don't kiss and tell." Of course you're going to blab details with the bestie...but you're not going to (hopefully) blast it online. Nowadays, if you "Let him come to you" you might be waiting forever. So just go for it. You know what you want, so take action to get it. Just try not to be pushy about it.
You definitely want to "tell someone where you are going". Just check in online, or text someone so you don't go MIA. We've all seen horror movies, so it's best to be safe. But you don't necessarily have to 'Let Him Pay'. It's nice when a guy wants to take care of things, but he will appreciate you treating him sometimes.
The best piece of advice Grandma gave was "Leave him wanting more"'. My own Grandmother had the old saying, 'Why buy the cow when you can get the milk for free?' I would always laugh and respond with 'Are you calling me a cow Grandma?' Anyway, the point is, you need to give them something to look forward to. You don't want to lay it all out there up front, because there's no mystery of what's to come. Which will ultimately create a lack of interest, and you're back at square one.
FIND A
DREAM LOVER
MESSAGE
Text directly with your Dream Lover using your own mobile phone.

TALK
Talk one on one with your Dream Lover using your own mobile phone.

SHARE PICTURES
Receive photos and media from your Dream Lover on your own mobile phone.
Like us on Facebook if you are chasing love in the 21st century
LIKE DREAM LOVER ON FACEBOOK
MORE ON DREAM LOVER