Do You Choose To Be Single?
PUBLISHED ON March 02, 2015 | STAFF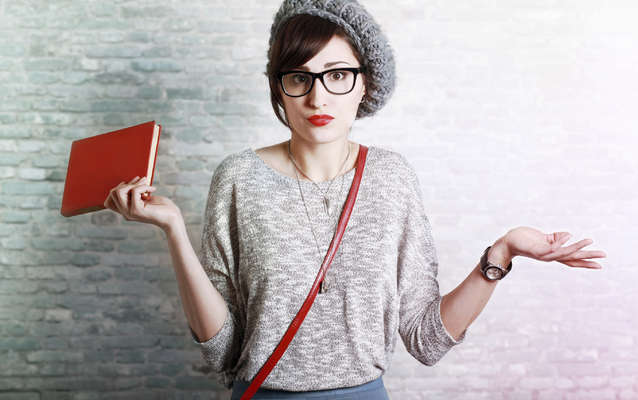 ©istock.com/lechatnoir
Researchers at Soul Pancake asked 45 participating singles a series of questions to find out how singles felt about their solo status. The outcome is surprising.
The first question the participants were asked was, "If you could wake up tomorrow and choose to be single or in a relationship, which would you choose?" ALL 45 people answered that they would choose to be in a relationship. What an amazing outcome, but it might be some sort of fluke. So researchers asked 45 additional singles outside of the study the same question, and all answered "in a relationship" as well.
The second question the candidates were asked was: "What qualities do you look for in a partner?" As it turns out, they are all looking for similar qualities. Yet, statistics show that 40% of Americans over the age of 18 live a single life.
So that raises the question of why? If the consensus is to be in a relationship, and we are looking for the same qualities, why are so many people single?
YouTube.com/SoulPancake
The theory is that you should openly express how you feel about someone you are interested in. It makes things less complicated with the other person, because it cuts straight through the complexities of assuming or guessing. It's a freeing sense when you take a chance and put it all out there. And surprisingly not very many people do this, which may be the disconnect. Try it, you may be pleasantly surprised.
FIND A
DREAM LOVER
MESSAGE
Text directly with your Dream Lover using your own mobile phone.

TALK
Talk one on one with your Dream Lover using your own mobile phone.

SHARE PICTURES
Receive photos and media from your Dream Lover on your own mobile phone.
Like us on Facebook if you are chasing love in the 21st century
LIKE DREAM LOVER ON FACEBOOK
MORE ON DREAM LOVER