How Will These Dream Lovers Ring In The New Year?
PUBLISHED ON December 31, 2014 | STAFF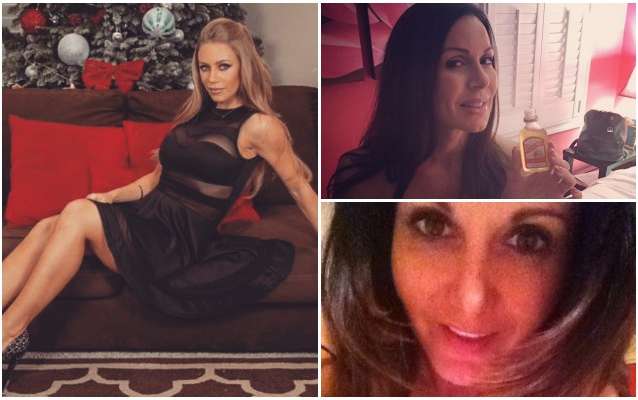 The New Year brings about hope, renewals and fun. We asked a few of our Dream Lovers what their plans are for New Year's Eve, and they responded as followed:
Nicole Aniston "I plan to have a beer or two with my friends/ family in my hometown. I'm not a big partier, but I might stay up late enough to watch the ball drop!"
Kendra Lust "I will be in Key West celebrating with best friends. Probably on a rooftop."
Ava Addams "I will be chilling in Texas with good friends, good food, bonfires, and fireworks. My friend has a ranch where we all gather, do a pot luck dinner, and wear PJs or sweats. Even though we are Texas girls, we still do our hair and makeup. We've been doing it for 6 years now!"
Although these Dream Lovers will be welcoming the new year in diferent time zones, their agendas are the same. That is, being with those they care about and hold dear.
FIND A
DREAM LOVER
MESSAGE
Text directly with your Dream Lover using your own mobile phone.

TALK
Talk one on one with your Dream Lover using your own mobile phone.

SHARE PICTURES
Receive photos and media from your Dream Lover on your own mobile phone.
Like us on Facebook if you are chasing love in the 21st century
LIKE DREAM LOVER ON FACEBOOK
MORE ON DREAM LOVER