Lovely Ladies Loving Wine!
PUBLISHED ON January 21, 2015 | STAFF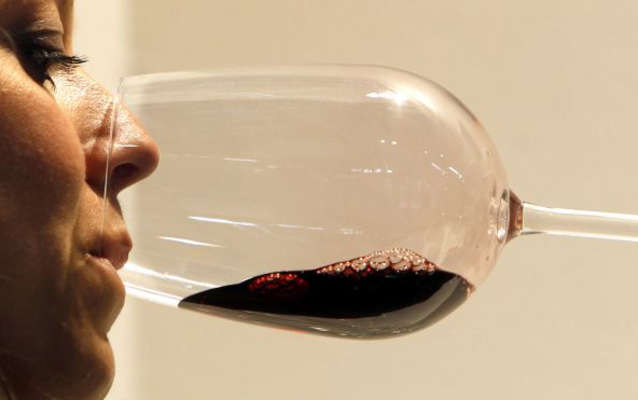 Brandi Love, Cherie DeVille, Kendra Lust, and Rachel Starr all LOVE wine. Possibly, more than you do.
Red, White, Champagne, you name it, and these ladies will have a glass!
We contacted each of these Dream Lovers to see what their favorite wines are. While some of them shared similar tastes in wine, others did not. But overall, we know that these four ladies are wine enthusiasts!

Brandi is pretty much a wine connoisseur. She doesn't have just one favorite; she enjoys many different types. Brandi says that she tends to favor Cabernet Sauvignon, French Bordeaux, and Italian reds. She loves that richer - higher tannin - flavor that comes with these types of wine.
Brandi also told us that she has around 250-300 bottles of wine in her cellar, with room to grow. That is an abundant collection of wine. She has traveled a lot - up the coast of California, to Italy and other parts of Europe - and we suspect that a few of these bottles are some she picked up during her travels.


Here are some of the wines she recommends...


Brunello Di Montalcino by the winery Fossacolle is one of the Italian red wines that Brandi loves. The one in her picture was made in 2004 and therefore has been aged for about 10 years. That means it is most likely a fuller bodied wine with a more distinctive taste. On her instagram, she highly recommends it to her followers, calling it "devine."
This past Christmas, Brandi celebrated with family and friends, but of course she didn't forget the wine! The bottle she opened and recommends is this 2011 Italian red Sassicaia wine. Since it is a newer wine, we suspect it is a bit fruitier and lighter in taste.

All in all, Brandi Love definitely has a diverse taste in wine, yet simple and sophisticated as well.
Cherie claims that she is no wine expert, but you can definitely see her enjoying a glass of Merlot on her instagram. She enjoys the fruity and slightly oak-y taste of Merlot - her favorite kind of wine - from all different areas of the world.
When does she usually drink wine? The answer is that she loves having a glass with her friends on girl's night while playing board games like Chess, Rampage, and Monopoly...and of course spending time with those that mean the most to her.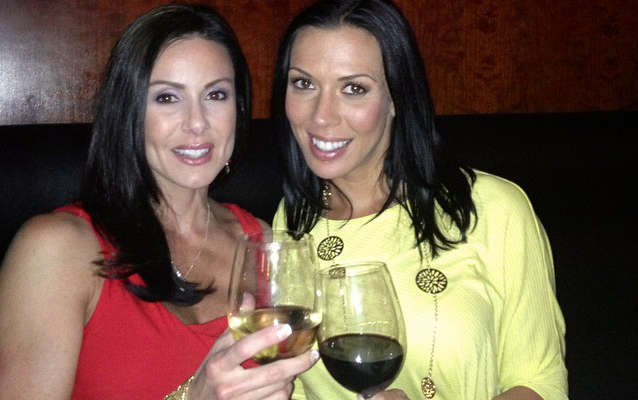 Kendra's favorite wine is Pinot Noir - Talley Vineyards Estate Pinot Noir to be exact. She loves the naturally lighter taste and lower tannin levels of Pinot Noir. While she doesn't drink all that often, she sure knows how to make a glass worth it.
She loves enjoying wine with friends or pairing with a nice dinner, especially with a juicy steak. In the picture above, she is out with her good friend Rachel Starr (who we write about below) at a restaurant in Houston, Texas. It looks like Kendra is drinking a white wine at this restaurant, so that means she loves white wine as well! It seems like Kendra too has a diverse taste in wine with a specific preference.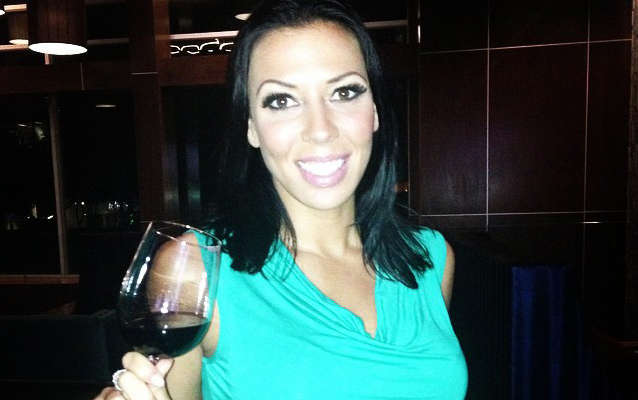 Wanna know Rachel Starr's absolute FAVORITE wine? It would definitely have to be the Italian wine, Brunello Di Montalcino: Riserva Soldera Years 2003 & 2007. She prefers the 2003 one when she wants a softer and lighter taste, and the 2007 wine when she really wants to sip and savor it. Here is a picture of the 2003 Brunello Di Montalcino:

It looks like Rachel Starr has a common favorite with Brandi Love - they both are huge fans of the Italian red wine Brunello De Montalcino! So it is safe to assume that these two Dream Lovers are fond of richer, earthy, full-bodied red wines...and they both love it when the wine comes from Italy. ;)
Even though this is a very specific wine, Rachel Starr is a huge wine lover, so there are many other types that she enjoys as well. Here are a few more types of wine that Rachel loves: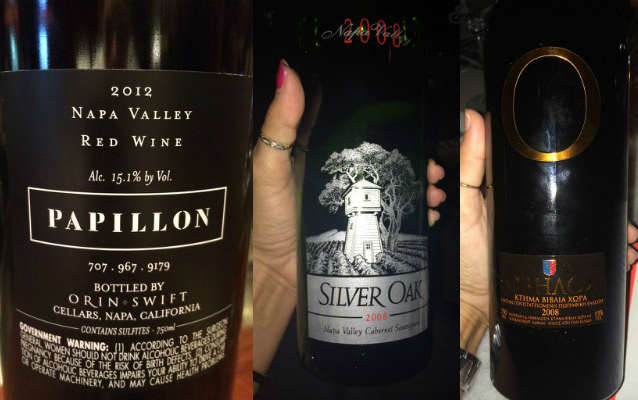 She has suggested we try two red wines from Napa Valley, California: one titled Orin Swift Papillon (a primarily Cabernet, bordeaux-styled blend), and one titled Silver Oak (a Cabernet Sauvignon). The third wine she suggested is a Greek white wine called Ovilos, where the grapes are grown in Macedonia, Greece.


Although their tastes may differ, these ladies share a common love for wine. Do I see a wine tasting excursion in their near future?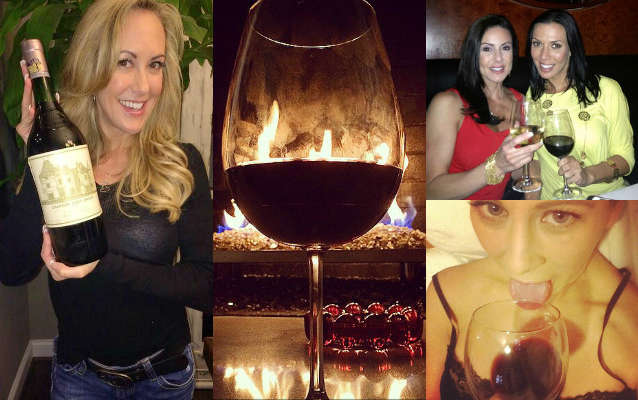 FIND A
DREAM LOVER
MESSAGE
Text directly with your Dream Lover using your own mobile phone.

TALK
Talk one on one with your Dream Lover using your own mobile phone.

SHARE PICTURES
Receive photos and media from your Dream Lover on your own mobile phone.
Like us on Facebook if you are chasing love in the 21st century
LIKE DREAM LOVER ON FACEBOOK
MORE ON DREAM LOVER