Open A Bottle Of Wine And Watch 9 1/2 Weeks
PUBLISHED ON February 14, 2015 | STAFF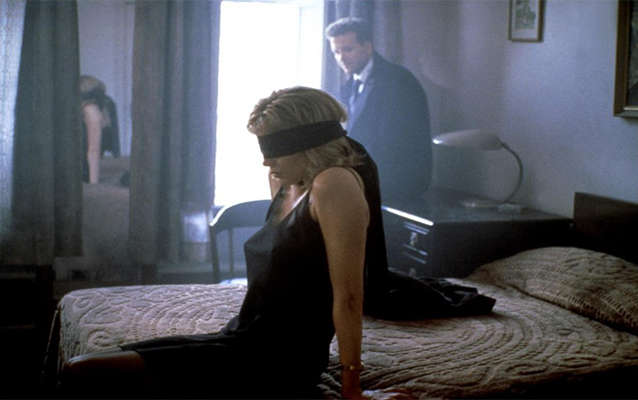 Before Fifty Shades Of Grey, There Was 9 1/2 Weeks...
In honor of the release of Fifty Shades of Grey, and chasing love, let us take a moment to appreciate the classic cult movie, 9 1/2 Weeks.
Released in 1986, this erotic romance features Mickey Rourke (John) and Kim Basinger (Elizabeth). 9 1/2 Weeks, takes us through the journey of a power struggle and a romantic escapade between a business man and an art gallery assistant.
We hope these images and clip remind you of the first time you saw the movie, or inspire you to open a bottle of wine and watch it this weekend!


1. Mickey Rourke In His Prime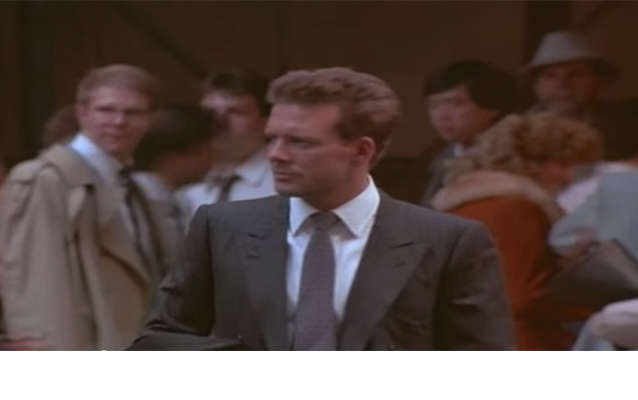 2. Kim Basinger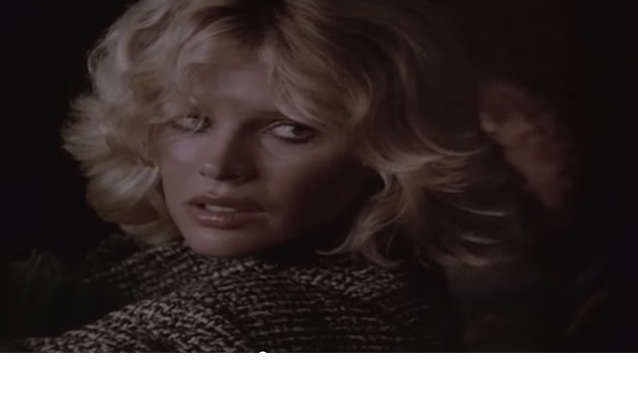 3. The Cat
4. Kim Dancing Behind The Blinds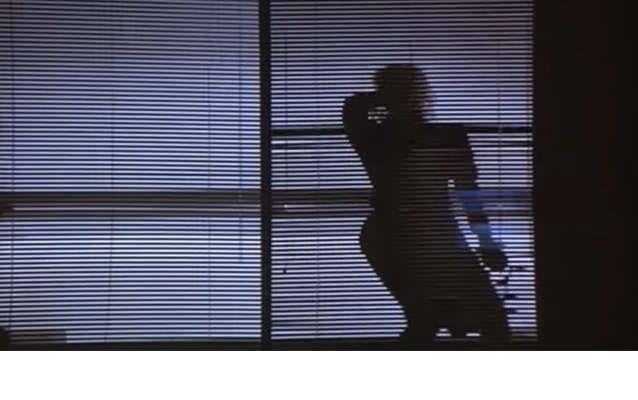 5. Mickey Feeding Kim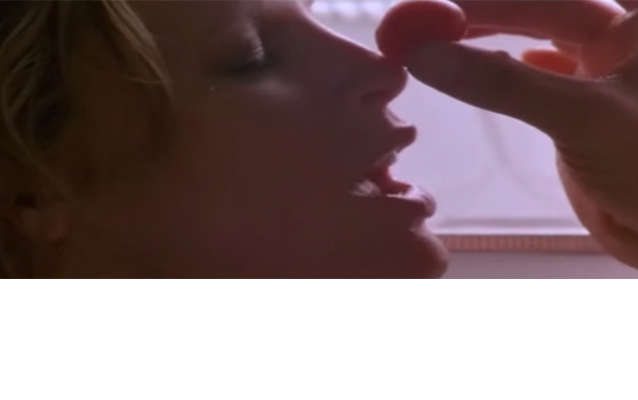 6. Mickey And Kim Making Love Behind The Clock Tower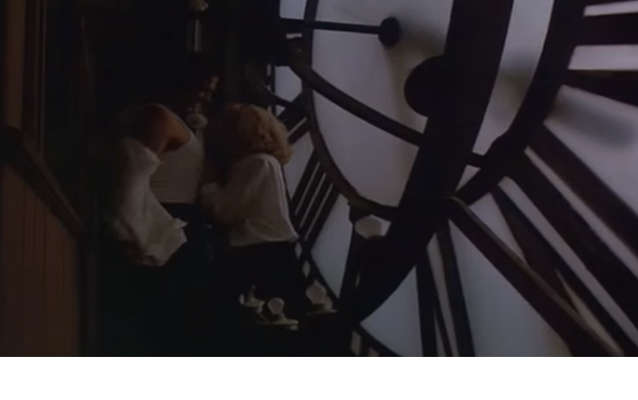 7. Mickey And Kim Having Pillow Talk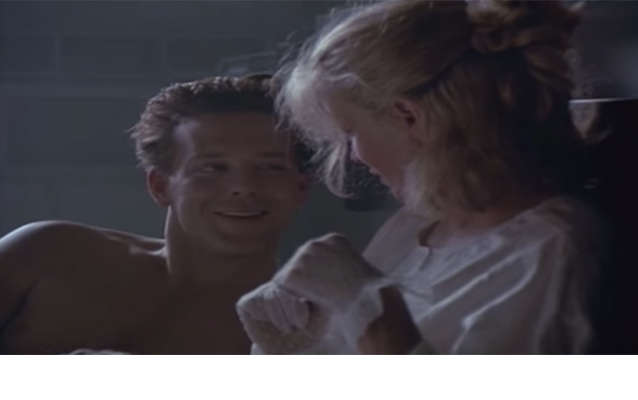 8. Kim In A Business Suit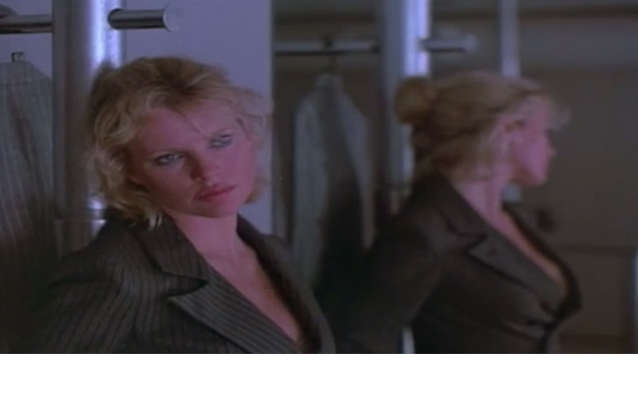 9. Kim Dancing In Her Intimate Apparel
10. Kim In A Big Red Sweater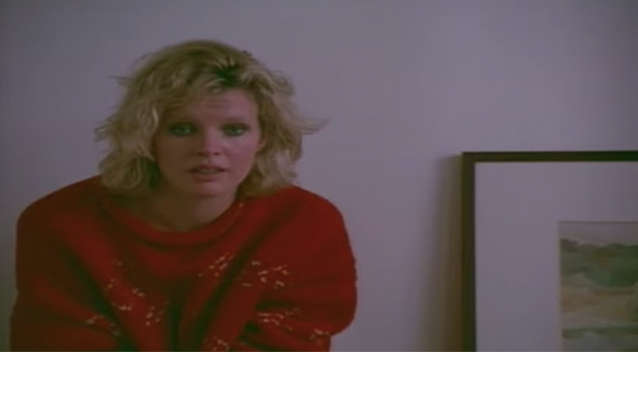 11. Mickey Putting Ice On Kim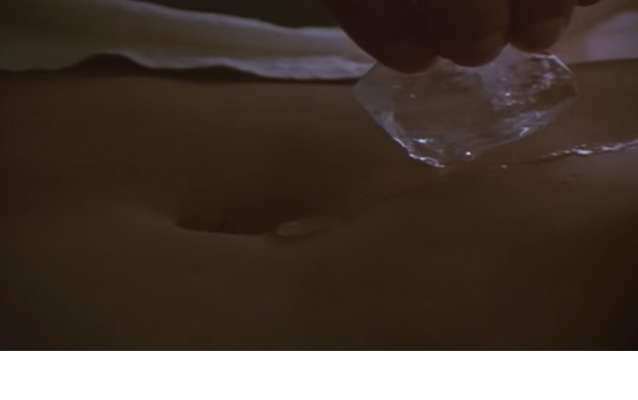 12. Kim Being Blindfolded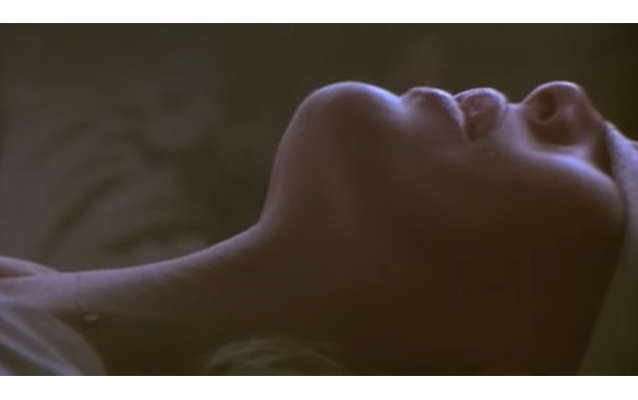 13. Mickey Smiling At Kim
![MickeySmilesAtKim](http://media.dreamlover.com.s3.amazonaws.com/blogs/2015/02/475/hilight.jpg )
14. Kim Dancing Against The Wall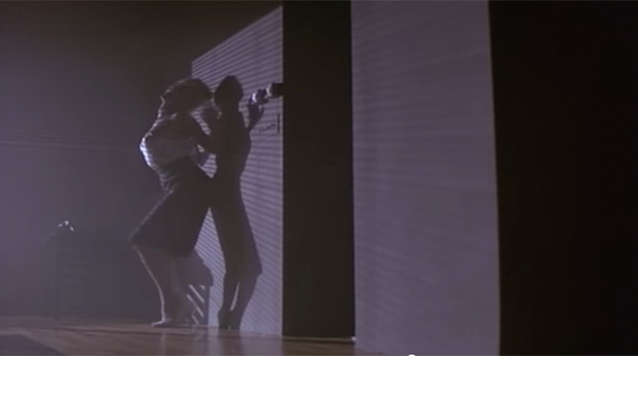 Let's not forget about this true classic...Happy Valentine's Day!
FIND A
DREAM LOVER
MESSAGE
Text directly with your Dream Lover using your own mobile phone.

TALK
Talk one on one with your Dream Lover using your own mobile phone.

SHARE PICTURES
Receive photos and media from your Dream Lover on your own mobile phone.
Like us on Facebook if you are chasing love in the 21st century
LIKE DREAM LOVER ON FACEBOOK
MORE ON DREAM LOVER