Putting 36 Questions To The Test
PUBLISHED ON February 25, 2015 | STAFF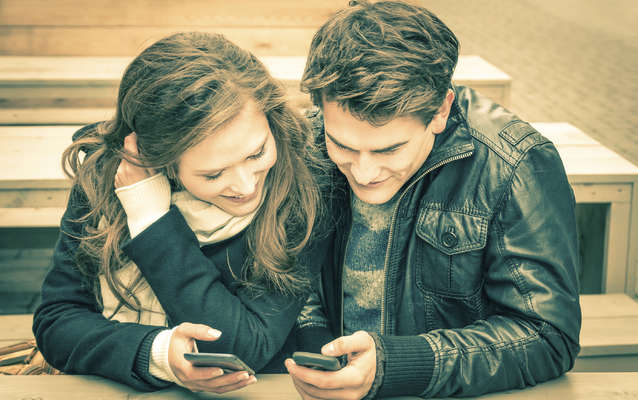 istock.com/38802460
Psychologist Arthur Aron succeeded in making two strangers fall in love in his laboratory over 20 years ago. They walked into the lab, sat across from each other, and answered a series of questions. The pair fell in love, and married soon after the experiment. I adore hearing about real life love stories, so I was intrigued when I heard about this experiment, and skeptical of course. Love Actualized took Dr. Aron's theory, and turned it into a game available online or in your app store. It is designed to make people to fall in love.
After reading the reviews, and peoples' enthusiasm or dissatisfaction of the game, I decided to finally give the 36 questions a try on Love Actualized. So I grabbed another single person, and played the game. It took about 90 minutes as the site describes, and started off with the question: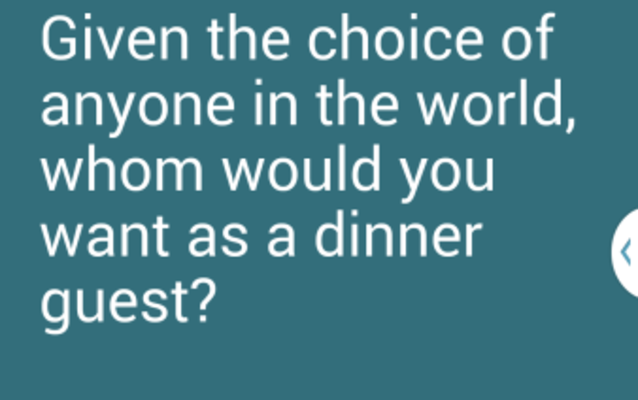 Love Actualized.com

And as the game progresses, the questions gradually escalate in intensity. Moving up to more intimate questions: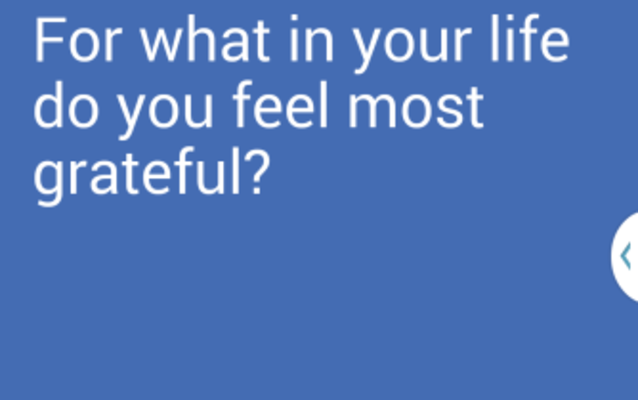 Love Actualized.com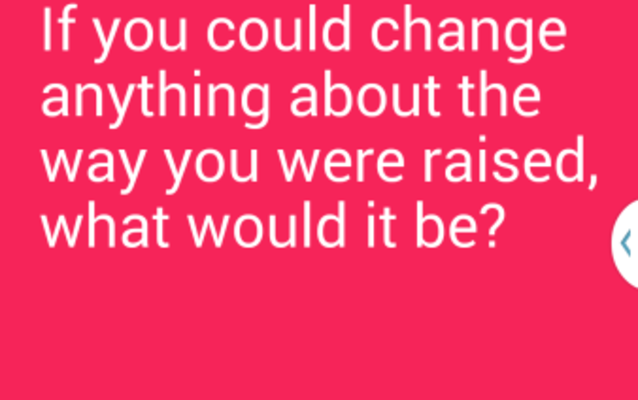 Love Actualized.com I was playing the game with someone I know personal details about already. So, looking back, if I were answering these questions to a stranger I had just met, I would have taken a different approach to my answers. My answers would be what I thought the other person wanted to hear, as opposed to really thinking about my responses. But the fact that I had known my partner for some time now, I was able to be less modest with my answers.
I can see the appeal of the game, it allows people to get to know one another in a condensed period of time. Unfortunately, the more intimate questions can pose a problem to those who might not want to delve so deeply into their past with a stranger. But those are the parameters of the game, so if you want to play, you're expected to open up. And that's all this is; a novelty game. About 45 minutes into it, my partner and I started playing the fortune cookie game where you end every question with 'In Bed'.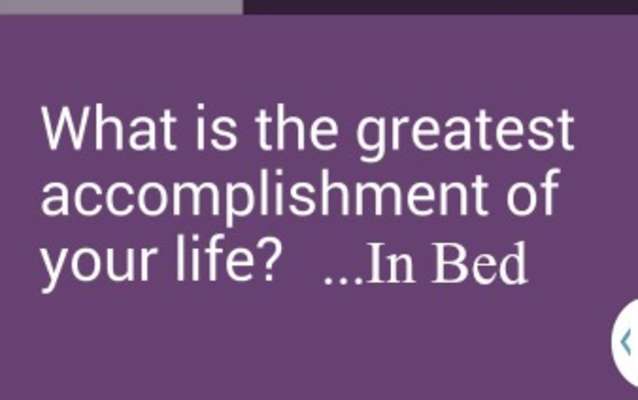 Love Actualized.com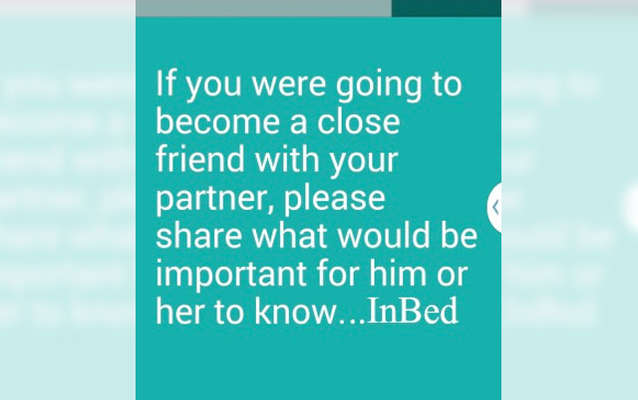 Love Actualized.com It made for a more entertaining answers. So after its all said and done, I don't feel like I had fallen in love with my partner after answering 36 questions. After you have answered all 36 questions, the final task is to have 4 minutes of uninterrupted eye contact. After the giggling and joking subsided, it felt nice to have my partner's undivided attention and the center of their focus for the moment.
FIND A
DREAM LOVER
MESSAGE
Text directly with your Dream Lover using your own mobile phone.

TALK
Talk one on one with your Dream Lover using your own mobile phone.

SHARE PICTURES
Receive photos and media from your Dream Lover on your own mobile phone.
Like us on Facebook if you are chasing love in the 21st century
LIKE DREAM LOVER ON FACEBOOK
MORE ON DREAM LOVER