Skip The Gym, But Stay Fit!
PUBLISHED ON January 16, 2015 | STAFF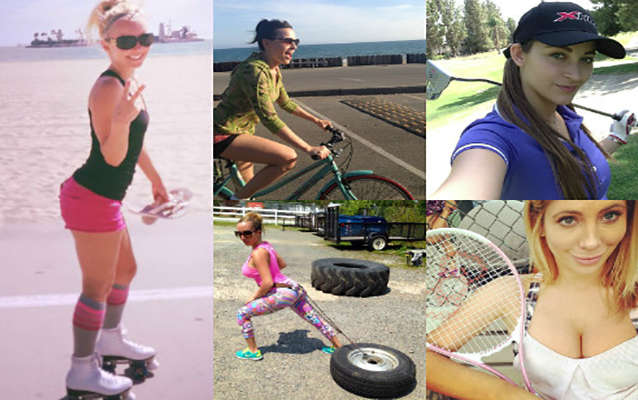 These ladies have discovered outdoor activities that allow them to exercise and break a sweat without the confinements of the gym walls. Check out some of these Dream Lovers who prefer to participate in alternative forms of exercises!

Aaliyah Love loves to pop on her roller skates, and glide along the beach. What a fun way to workout!
Richelle Ryan loves to get a good workout outside. This was just her warm up tire! She tire pulls to work out her glutes and legs!

Tasha Reign likes to head to the tennis courts. This Dream Lover doesn't mind working up a sweat in some cute tennis gear!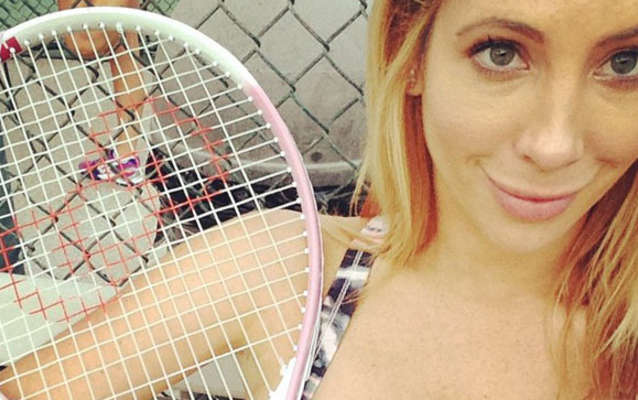 Dani Daniels takes her workout to the golf course. This athlete has a heck of a swing, and is an avid golfer!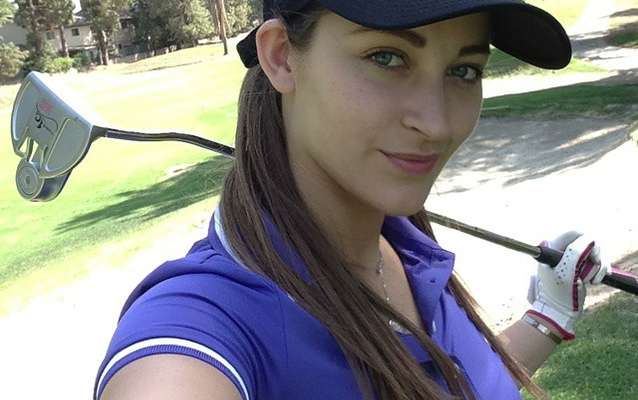 Dana DeArmond can be seen riding her Bianchi bike along the beach!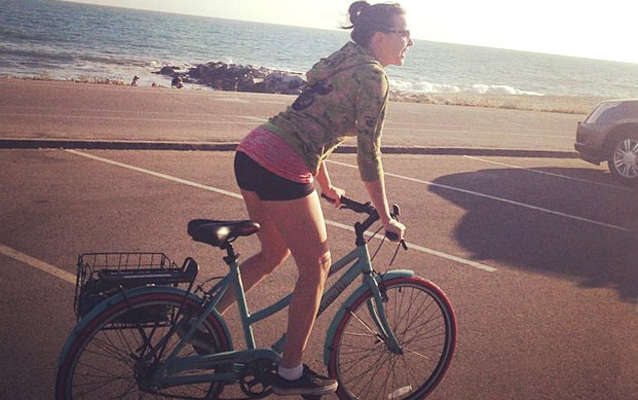 Whether these ladies work out in the gym, or outside in non-conventional ways, it's obvious to see they are enjoy staying active. Keep up the good work ladies...it's definitely paying off!
FIND A
DREAM LOVER
MESSAGE
Text directly with your Dream Lover using your own mobile phone.

TALK
Talk one on one with your Dream Lover using your own mobile phone.

SHARE PICTURES
Receive photos and media from your Dream Lover on your own mobile phone.
Like us on Facebook if you are chasing love in the 21st century
LIKE DREAM LOVER ON FACEBOOK
MORE ON DREAM LOVER