Tasha Reign Cheers On The New England Patriots At Super Bowl XLIX!
PUBLISHED ON February 03, 2015 | STAFF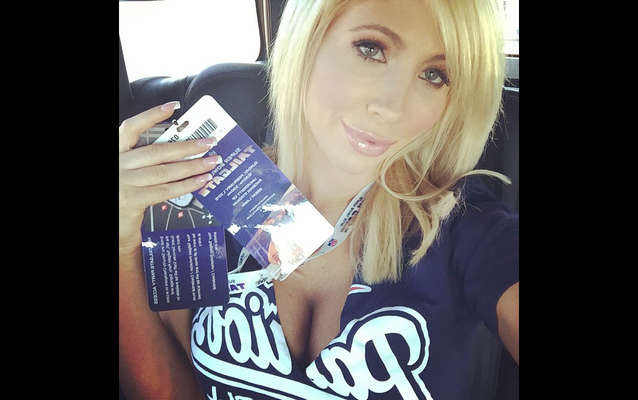 The New England Patriots vs. the Seattle Seahawks 2015 Super Bowl game had more than 70,000 people in attendance. Dream Lover Tasha Reign was fortunate enough to be cheering for her team in the stands.
Every year, thousands of football fans line up to go to the infamous Super Bowl. Super Bowl XLIX was held at the University of Phoenix Stadium, in Glendale, Arizona. This year, the Super Bowl tickets were more expensive than ever before with the average ticket price ranging north of $4,000.
The Super Bowl Halftime show featured an elaborate and entertaining performance from Katy Perry, featuring Missy Elliott and Lenny Kravtiz.
The Patriots narrowly defeated the Seahawks 28-24, when Malcom Bulter intercepted the ball on the 1 yard goal line, in the final minute. The play called by Seahawks coach Pete Carroll, is now being called "the worst play in Super Bowl history".
While the game might have been devastating for the Seahawks fans, Tasha Reign was quite happy with her team's victory. The Patriots fan enjoyed a fun, nerve-wrecking afternoon at the Super Bowl with some friends. She even documented some of her Super Bowl moments on her Instagram. Check out her highlights of the day!

Tasha Reign shows her team pride showing her support for the New England football team in a selfie.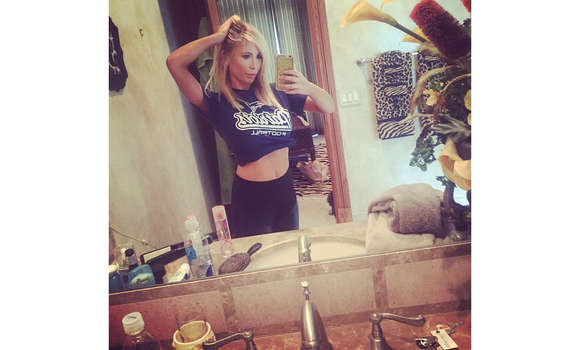 Tasha happily displays her Super Bowl ticket on her way to pregame.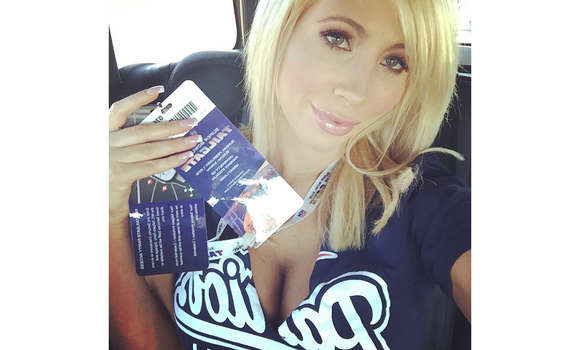 Tasha is joyful to be cheering live at this Champonship game. Her friend and her are pictured in their Patriots gear .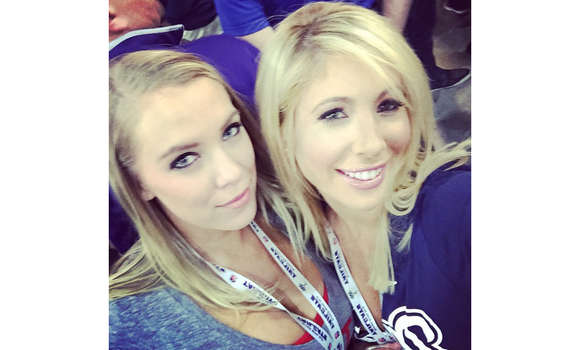 .

Tasha posed with her friends showing an optimistic smile during a tied game.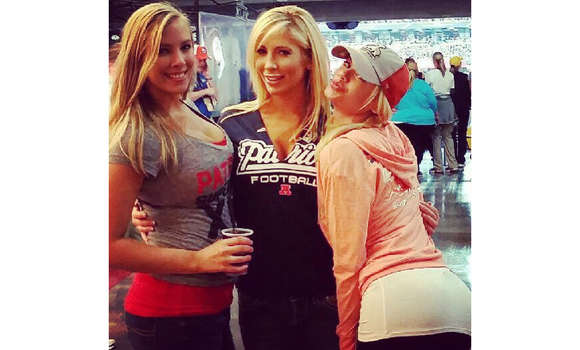 .

After the victory of her favorite team winning their fourth national Championship title in franchise history, Tasha enjoyed a plate decorated Patriots themed cookies.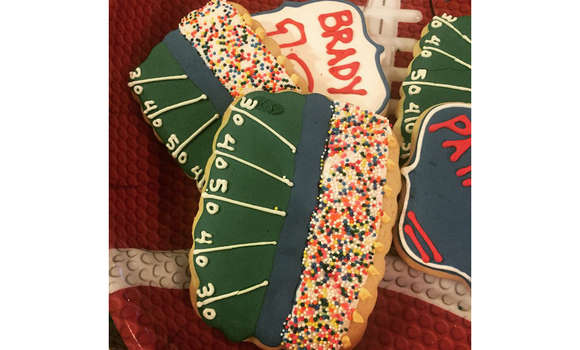 Tasha Reign, what an awesome way to spend your Sunday afternoon. The proud moment of your team winning the Super Bowl must be a special event that you'll cherish forever.
FIND A
DREAM LOVER
MESSAGE
Text directly with your Dream Lover using your own mobile phone.

TALK
Talk one on one with your Dream Lover using your own mobile phone.

SHARE PICTURES
Receive photos and media from your Dream Lover on your own mobile phone.
Like us on Facebook if you are chasing love in the 21st century
LIKE DREAM LOVER ON FACEBOOK
MORE ON DREAM LOVER