Texts That Are More Important Than A Humpback Whale
PUBLISHED ON February 11, 2015 | STAFF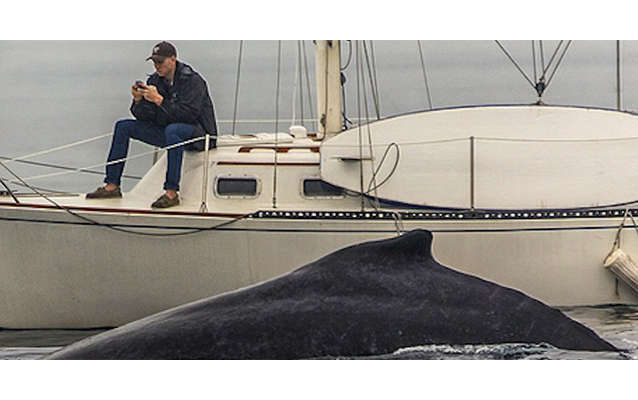 ©instagram.com/esmith_images
Who cares about a whale, when you're reading/writing the texts that this guy is?
Last week, a CBS story surfaced about the young man who missed the sighting of the great whale because he was too busy staring at his cell phone.
Connor O' Toole of Elite Daily, writes that most people are likely to believe that, "This guy ruined a great opportunity to see a humpback whale in the wild because he was too busy sending pictures of his genitals to people and is the encapsulation of everything wrong with the current generation."
We would like to take a more romantic counter approach to O'Toole's previous funny assumption. We have developed that the young man out on sea is actually having a conversation with his lover.


1. The "We Have To Talk Text"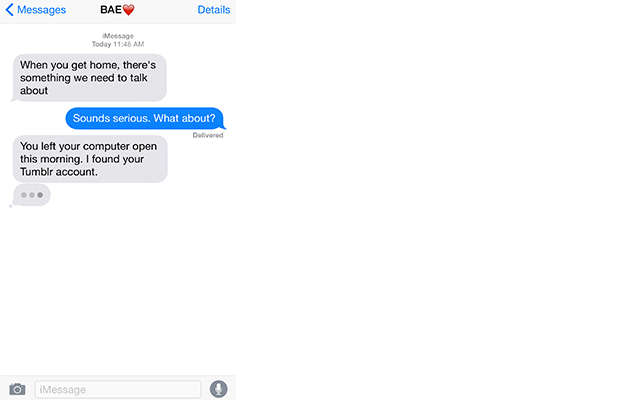 2. The "I Know What You Did Last Night" Text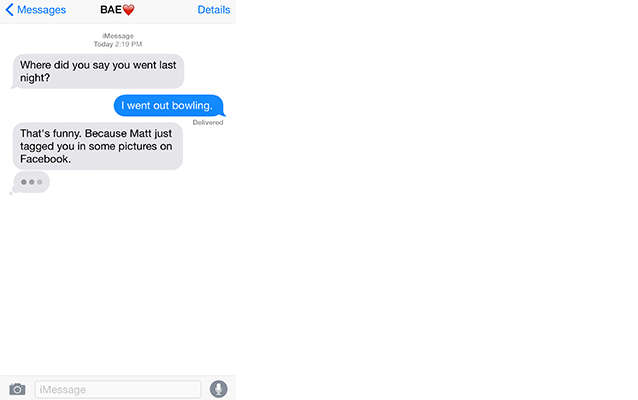 3. The "You're In Love With Me But I'm Breaking Up With You" Text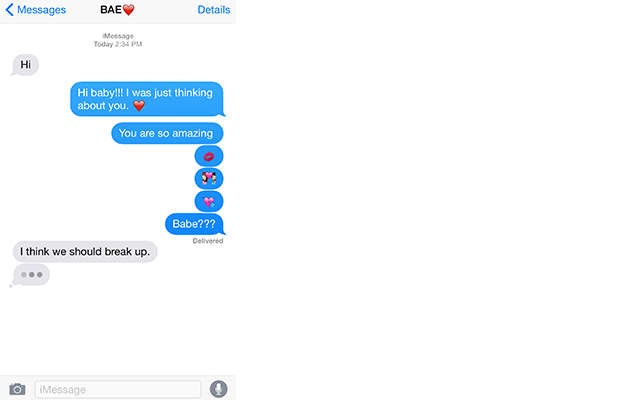 4. The "Surprising Bad News" Text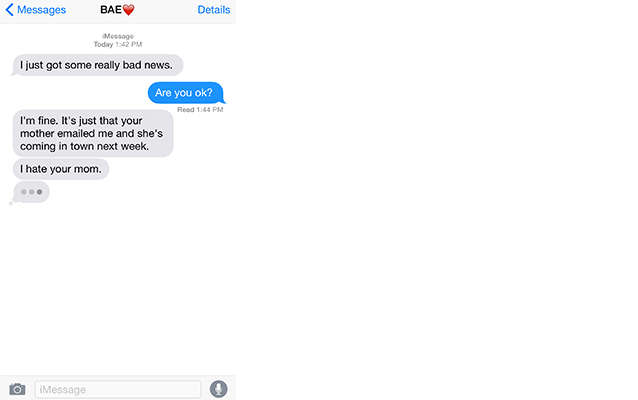 5. The "I'm Impatiently Waiting For Your Reply Text"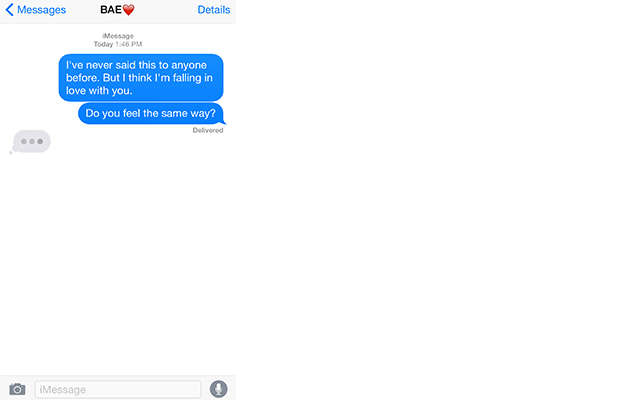 Our point is just this; texting and communicating with someone you love has the power to make a person unaware of their outer surroundings. All that matters in that anxious moment where time stops, is what reply will follow next.
FIND A
DREAM LOVER
MESSAGE
Text directly with your Dream Lover using your own mobile phone.

TALK
Talk one on one with your Dream Lover using your own mobile phone.

SHARE PICTURES
Receive photos and media from your Dream Lover on your own mobile phone.
Like us on Facebook if you are chasing love in the 21st century
LIKE DREAM LOVER ON FACEBOOK
MORE ON DREAM LOVER