Tinder Plus Is A Game Changer
PUBLISHED ON February 20, 2015 | STAFF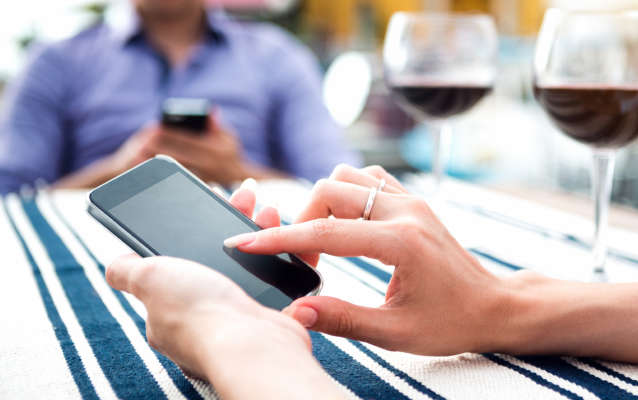 istock.com/borchee
Tinder Plus is expected to be released in the U.S. market in mid-March. However, the question isn't whether you should buy it or not, but rather if you can wait that long? We give this app two thumbs right!
Do You Swipe Right?
Ah, good ole Tinder! You've probably heard of the simple, popular dating app. It's the one that has been making superficial, quick connections for over 50 million users since 2012. If you've got a thumb, an iPhone/Android, and a Facebook account, then congrats! You're invited to the Tinder party.
As of late, it's been known as the "hook up" app that one might find themselves scouring at late hours after a night of binge drinking. Or perhaps, used as an ego-booster after a devastating break up. And of course, as a way to pursue a new short-term fling. If you found yourself on Tinder to actually find a long-lasting, meaningful relationship, you might have been a rare user...until now. Finally, single people of America have something cool to look forward to because the superficial just got more real, for everyone!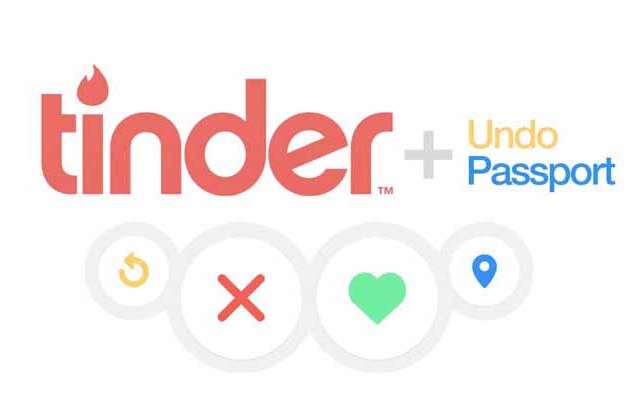 tinder.com
The new version of the Tinder app is expected to be introduced to the U.S. market sometime next month. Just like anything else worth investing your time in, you will have to invest a few bucks as well. But is it worth swiping your credit card, to swipe for that potential love (or booty call) of your life? The answer is YES! And here's why.
imgur.com

Second Chances
Maybe you're checking out a super hot profile, and are in the process of thinking of how to break the ice when you accidentally swipe left? If you're a fan of Tinder, you can probably relate. Whether it was destiny, or clumsiness, you're kicking yourself in the foot that you may have just threw away your future soul mate.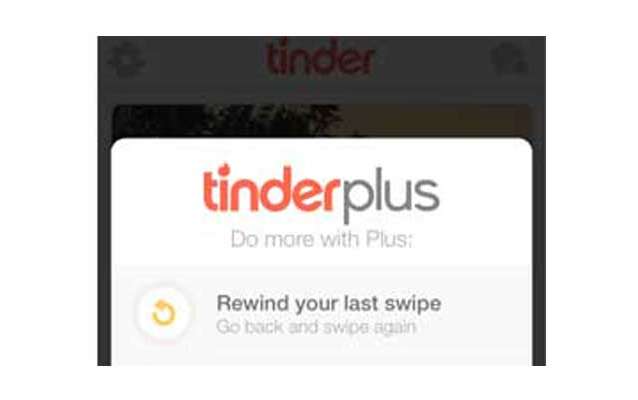 techcrunch.com
Now, faith has been restored in the world again. The popular app will soon be updated with an Undo button. It's the same feeling you get when the teacher lets you redo a quiz that you completely failed. What a sigh of relief, because everyone deserves a second chance, right?
imgur.com

Don't Be So Shallow
Get ready to dust off that bucket list, and renew that Passport. You've heard of the expression, "plenty of fish in the sea". Consider Tinder to be more of a pond, and Tinder Plus as more of a sea. Next month, U.S. users will be able to start really digging into the cookie jar.
©istock.com/mikdam
Say that you have plans to travel on a business trip to a city where you don't know anyone. Or perhaps your expectations were crushed when you find yourself recently single before a booked vacation with your ex?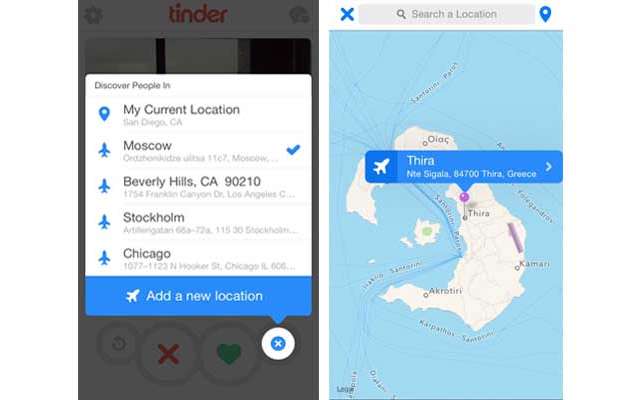 With the Passport feature on Tinder Plus, you can check out matches outside of your location. That means that you can discover people outside of the previous 200 mile radius that Tinder once limited you to. Expand your horizons, and check out other singles that find you attractive in other countries. Who would have known that people in Thira would be flocking over you? Tinder Plus did.
You Have To Pay To Play
When you pay more, you get more. Since time is an investment, you should ensure it's not wasted. Free dating sites like OKCupid may have more of a selection of people, but the bar is raised when a user is more committed to paying for a dating service. Find a person who is just as invested as you are.
While the exact pricing of Tinder Plus for U.S. users is unknown yet, it has been tested from anywhere to $0.99-$19.99 per month. According to reports from Tech Crunch, users will be able to access this new service for $2.99 a month.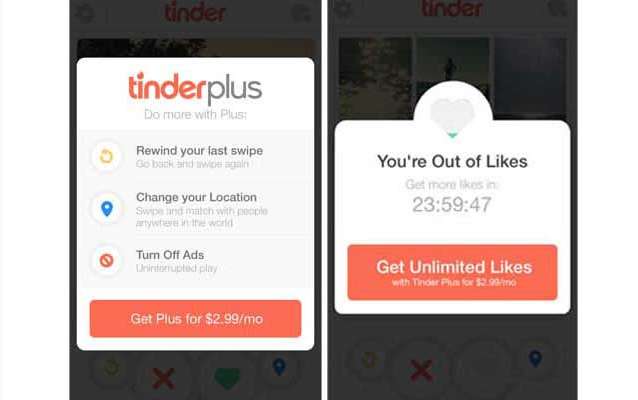 techcrunch.com Purchasing Tinder Plus will also help you turn off annoying ads. Hopefully, it will also reduce the amount of bots soliciting escorts that have turned Tinder into a Craigslist nightmare.
Change Is Good
This premium membership is going to change the Tinder game as singles in America know it. And for the infamously shallow app, that's a wonderful thing! It may not be a safe bet, but it's a safer bet. Now that you will be able to pay for cooler features, it's worth the time to use the app to create meaningful relationships.
Get a second chance at fate, and connect with that person you would have typically overlooked or accidentally left-swiped. Get a wider perspective of the world around you, by discovering people in foreign countries who think you look good enough. Get a return on your investment in time, and find people who are just as serious as you- whether it's just sexting or marriage. Get Tinder Plus.
Download from the App Store
Download On Google Play
imgur.com

FIND A
DREAM LOVER
MESSAGE
Text directly with your Dream Lover using your own mobile phone.

TALK
Talk one on one with your Dream Lover using your own mobile phone.

SHARE PICTURES
Receive photos and media from your Dream Lover on your own mobile phone.
Like us on Facebook if you are chasing love in the 21st century
LIKE DREAM LOVER ON FACEBOOK
MORE ON DREAM LOVER