Use Your Gift Cards Wisely This Season!
PUBLISHED ON December 25, 2014 | STAFF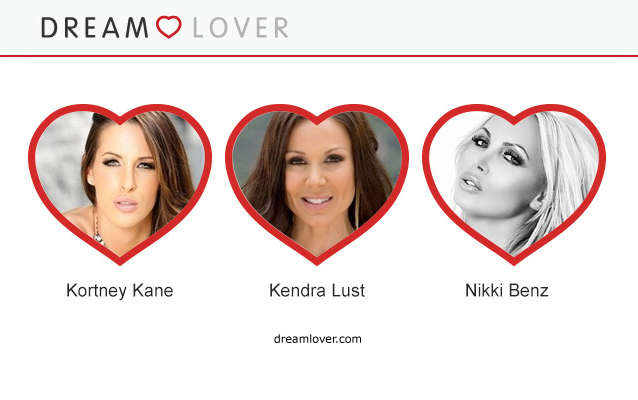 Seriously, how many more giant TV sets do you need in your house? Your gift card from Best Buy is just begging you to pile on the gadgets you'll use one time and then forget about.
That L.L. Bean gift card from your parents? It'll get you a single pair of expensive wooly socks, leaving you with $8 leftover to buy … absolutely nothing.
Then there's the alternative: making your gift card actually awesome by using it to start a relationship with a bona fide Dream Lover.
Personally, I'd rather talk football with Kendra Lust or hockey with Nikki Benz instead of watching my Wal Mart gift card collect dust until I buy something -- anything -- with it.
I mean, who wouldn't want to receive a picture text from Kortney Kane and learn how she spends her lazy Sundays? Please don't tell me you're going to waste your Starbucks gift card on another triple, vent, half-sweet, non-fat, Caramel Macchiato.
I know I won't...
FIND A
DREAM LOVER
MESSAGE
Text directly with your Dream Lover using your own mobile phone.

TALK
Talk one on one with your Dream Lover using your own mobile phone.

SHARE PICTURES
Receive photos and media from your Dream Lover on your own mobile phone.
Like us on Facebook if you are chasing love in the 21st century
LIKE DREAM LOVER ON FACEBOOK
MORE ON DREAM LOVER