Valentine's Day, Alcohol And Texting Don't Mix
PUBLISHED ON February 14, 2015 | STAFF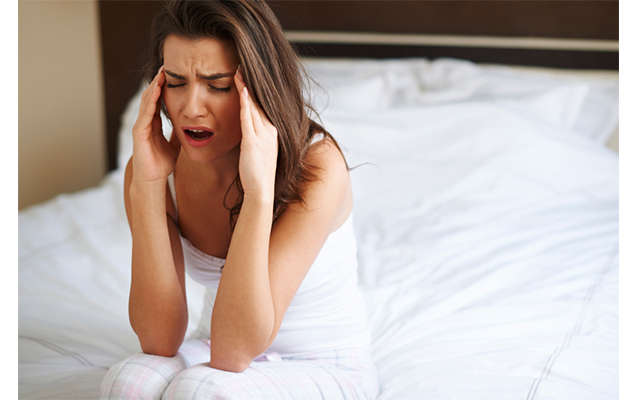 ©istock.com/gpointstudio
You wake up in a drunken stupor on Singles Awareness Day, aka the day after Valentine's Day. Which one is your drink of choice?


1. RED WINE
A poll with 800 Italian women from Winerist.com found that drinking red wine can raise a female's libido.
imgur.com
2. COGNAC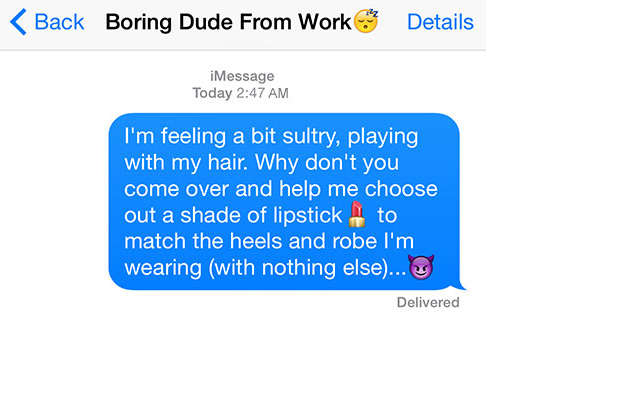 According to Fox News Magazine, "Cognac can be more of a relaxing liquor, which can raise your heart rate and stimulate your senses", claims mixologist Orson Salicetti.
imgur.com
3. RUM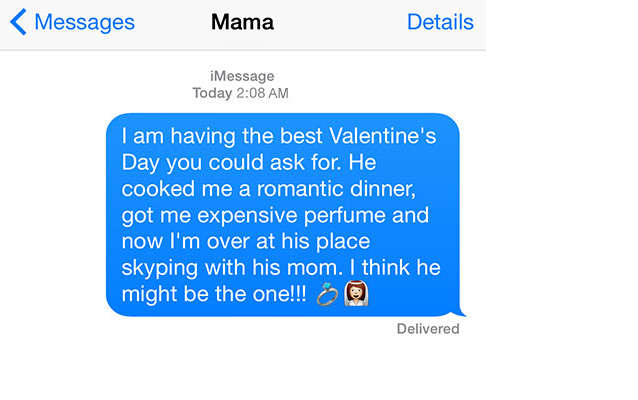 Rum has been notoriously known as a pirate's drink of choice, as MensXP.com informs us. This aged liquor has been known to bring out the scoundrel and exaggeration in all of us.
imgur.com
4. WHISKEY
Scotch, rye or bourbon will let you celebrate, no matter what the situation. Mark Twain once wrote, "Too much of anything is bad, but too much good whiskey is barely enough."
gifsoup.com

5. TEQULLA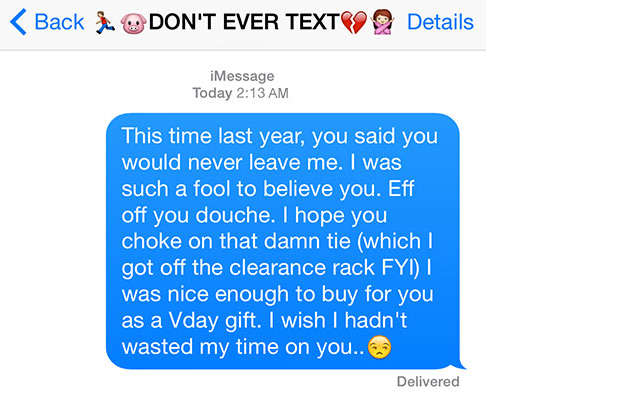 "Tequila gets a reputation. That leads to the issue of self-­fulfilling prophecy. If people believe tequila makes them rowdier, they may opt for tequila when they want to be rowdy." -Wayne Curtis of The Atlantic.
imgur.com
The moral of the story? Still get drunk...just keep the phone off. Happy Valentine's Day!
FIND A
DREAM LOVER
MESSAGE
Text directly with your Dream Lover using your own mobile phone.

TALK
Talk one on one with your Dream Lover using your own mobile phone.

SHARE PICTURES
Receive photos and media from your Dream Lover on your own mobile phone.
Like us on Facebook if you are chasing love in the 21st century
LIKE DREAM LOVER ON FACEBOOK
MORE ON DREAM LOVER