What Does Valentine's Day Mean To You?
PUBLISHED ON February 03, 2015 | STAFF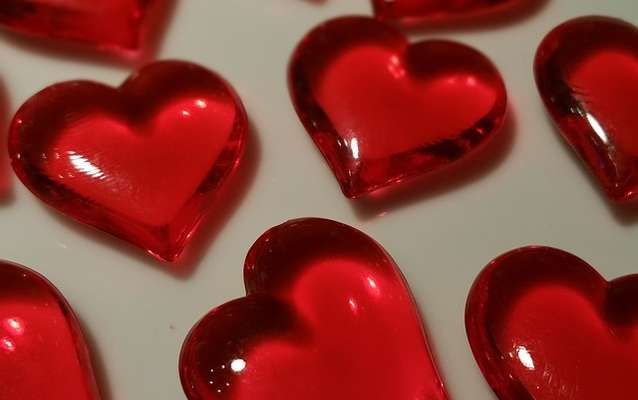 Valentine's Day. When thinking of February, most of us think of Valentine's Day with hearts, love, and romance. Across the United States, as well as a few other locations in the world, loved ones exchange gifts such as candy, flowers, or cards. As of today, there are approximately 1 billion Valentine's Day cards that are sent annually. With Christmas being the first largest card-selling holiday, Valentine's Day follows a close second in card sales each year. Candy is the second most-exchanged gift on this Valentine's Day. But with candy, cards, and flowers aside, what is the true story of Valentine's Day? Who is this mystery Saint Valentine?; whose name do we honor every February 14th? The true origin of Valentine's Day is something of legend.
Based on one legend, Valentine was a priest who offered his services in Rome during the third century. During that time, Emperor Claudius II decreed that single men made far better soldiers than those with families. So, he outlawed marriage for young men. When he realized the injustice of this decree, Valentine defied the Emperor Claudius and continued to perform secret marriages for young lovers. When Claudius discovered that Valentine was performing covert wedding ceremonies, Claudius ordered Valentine to be put to death.
According to another legend, while he was in prison, Valentine is believed to have sent the first "valentine" greeting himself. Allegedly, he fell in love with a young girl who was believed to be the jailer's daughter. Before his execution, Valentine supposedly wrote this maiden a letter, which he signed "From your Valentine." This expression is still in use today. Even though there is no definite evidence to confirm these fables, the stories of St. Valentine emphasize his appeal as a gallant, compassionate; and most of all, romantic figure.
Although these stories do ring true to the Valentine's Day concept of modern times, the meaning of Valentine's Day is still left up to you. Do you buy into the romantic legend of this St. Valentine performing secret unions of love? Or is Valentine's Day just another day of the week for you? Whatever your thoughts or opinions of February 14th, one thing is certain; Valentine's Day is in fact a day to celebrate love and romance.
We asked a few Dream Lovers their take on the Valentine's Day holiday, and if they had any traditions to share. Here is what a few responded with:
Jenna Valentine likes to refer to the holiday as 'Jenna VALENTINE'S' day; a cute play on words. Maybe she has some ancestral connection to St. Valentine himself. Jenna likes to take a low-key approach to Valentine's Day, and just hangs at home with her cats. But Jenna can definitely be caught browsing the candy aisle for some yummy chocolates.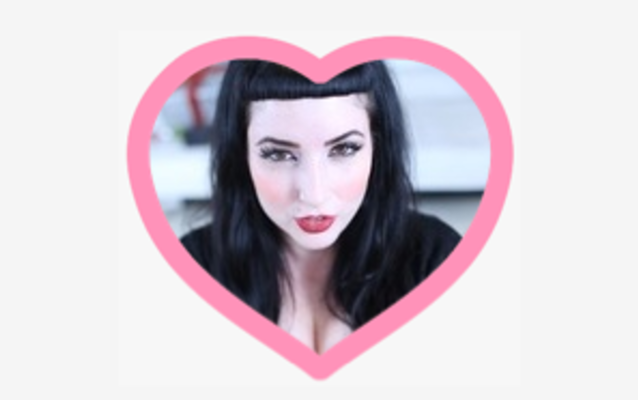 Peta Jensen loves Valentine's Day. She relishes in the gift exchanging and romantic gestures of the heart. Surely a romantic to the core, Peta appreciates the whole Valentine's Day experience. What girl doesn't love getting showered with flowers and gifts?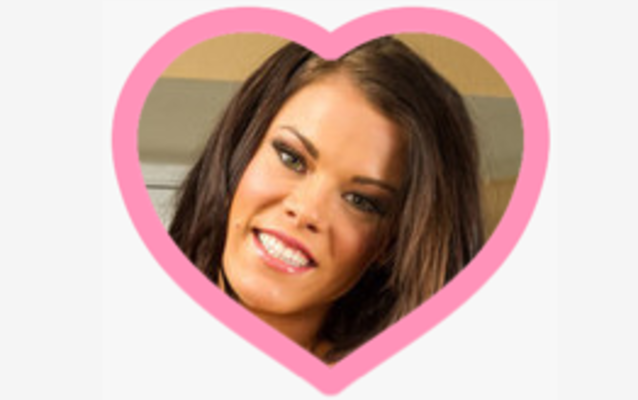 Addie Juniper doesn't partake in the Valentine's Day traditions. She prefers not to do anything on February 14th. That doesn't mean she isn't a romantic at heart, she just doesn't think expressions of love should be limited to just one day a year. But that every day should be full of love and excitement.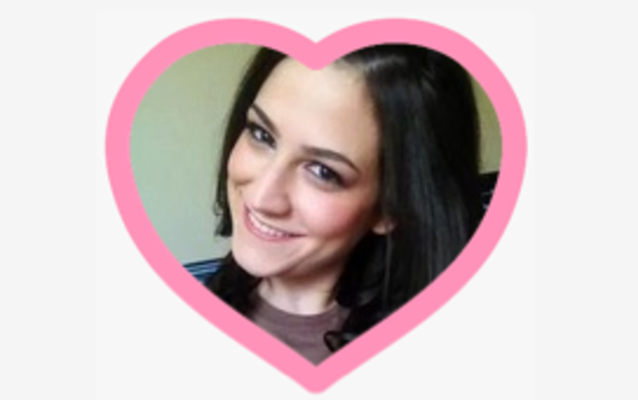 So, however you lovers decide to spend your Valentine's Day, before you rush off to the flower shop or candy store, ask yourself this; what does Valentine's Day really mean to you?
FIND A
DREAM LOVER
MESSAGE
Text directly with your Dream Lover using your own mobile phone.

TALK
Talk one on one with your Dream Lover using your own mobile phone.

SHARE PICTURES
Receive photos and media from your Dream Lover on your own mobile phone.
Like us on Facebook if you are chasing love in the 21st century
LIKE DREAM LOVER ON FACEBOOK
MORE ON DREAM LOVER