Women Love Fast Cars
PUBLISHED ON January 29, 2015 | STAFF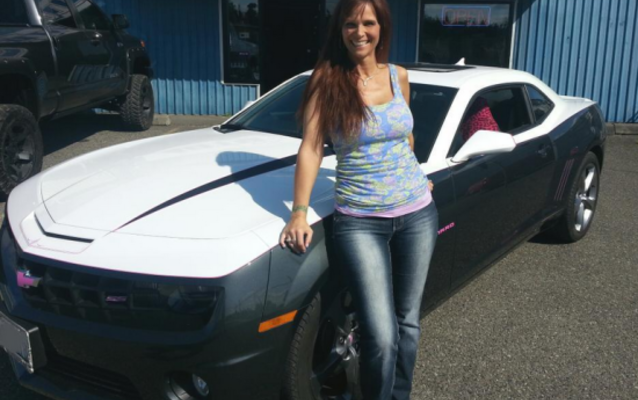 If you are a car enthusiast, check out these Dream Lovers who share your common interest. The "Need for Speed" is not just a masculine trait. Some women enjoy the fast lane just as much as any guy. The thrill and power of being in control of so much horsepower is invigorating. Whether it's a German engineered Audi R8, or All-American muscle of the Chevy Camaro. It could be the luxury and class of a Cadillac Escalade, or the all-wheel-drive, rugged durability of a Jeep Wrangler.
Whatever the year, make or model, the bottom line is this, CHICKS DIG CARS, the faster the better. When shopping for a car, or a man; women are looking for something they can trust and rely on. That doesn't mean they aren't looking for excitement and thrill as well, which seems to be the case with these ladies. So if you are reliable, I mean, own a reliable car, and you like to go fast, I'm sure these ladies are more than willing to take a cruise. Connect with one of these lovely gals, and chat about what you're driving these days, or how many MPGs she gets. Hey, you never know, you might spot one of them at the upcoming 2015 Geneva Auto Show coming up in March.



Jessica Jaymes is calling out anyone who is willing to take her on and race. She's cruising around in an Audi R8. No, this is not the race car model, this is in fact the road-going sports car. But this beauty still manages to pull 0-60 in 3.1 seconds. The car is pretty fast too.

Syren De Mer is more of a hot rod kind of gal. She owns a Chevy Camaro SS and is a part of a Camaro car club. Her fifth-generation Chevrolet Camaro is customized to to her specs. It has two-toned paint, black rims, and touches of neon pink details everywhere. Classic, yet girly, and definitely FAST! This customized classic has Syren De Mer written all over it.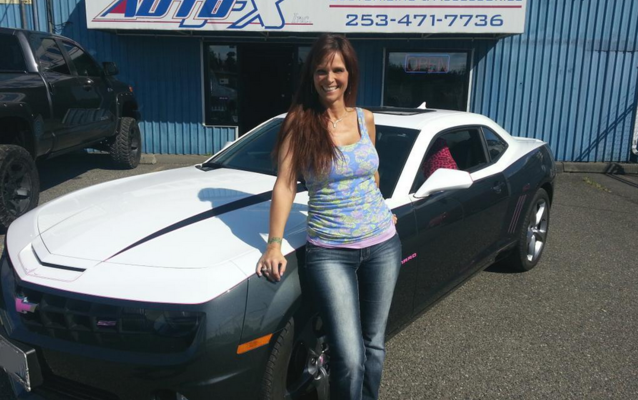 Whitney Westgate is ready for adventure in her Jeep Wrangler Unlimited Sahara Edition. This all-wheel-drive off-road vehicle was voted the best off-road vehicle in 2013 by Off Road Magazine. This road and trail capable SUV is surely going to bring Whitney plenty of adventures to come. Whether she is driving through the snowy streets, or off-roading through the mud, this daring Dream Lover has a thrill seeking side.

Kendra Lust is living the life of leisure in her Cadillac Escalade. This full-sized luxury SUV is both classy and secure. She is riding high and safe while zooming through the streets. Kendra is nominated to drive when going out with her pals. With the third row seating, she can fit everyone plus any extras if need be. With Cadillac being the second oldest American automobile brand, Kendra is tuned in to the classic and sophisticated style that Cadillac portrays.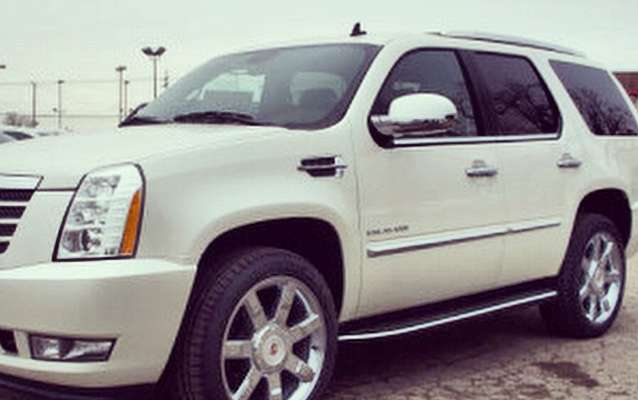 FIND A
DREAM LOVER
MESSAGE
Text directly with your Dream Lover using your own mobile phone.

TALK
Talk one on one with your Dream Lover using your own mobile phone.

SHARE PICTURES
Receive photos and media from your Dream Lover on your own mobile phone.
Like us on Facebook if you are chasing love in the 21st century
LIKE DREAM LOVER ON FACEBOOK
MORE ON DREAM LOVER