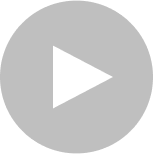 01 min
https://videos.naughtycdn.com/nonsecure/dreamlover/clips/katiekush/26682_KatieKush_gluck_VR.mp4
Who Knew She Could Suck Dick So Good?
Did you know that your sister's friend Katie Kush gives a fantastic blow job? Neither did we! But the way she doesn't want to unglue her lips from your meat stick makes her that much cooler!
GET A FULL (42)-MINUTE Katie Kush EXPERIENCE WITH YOUR MEMBERSHIP!
video available to download with sync
SYNC NOW
video available to download with sync
SYNC NOW